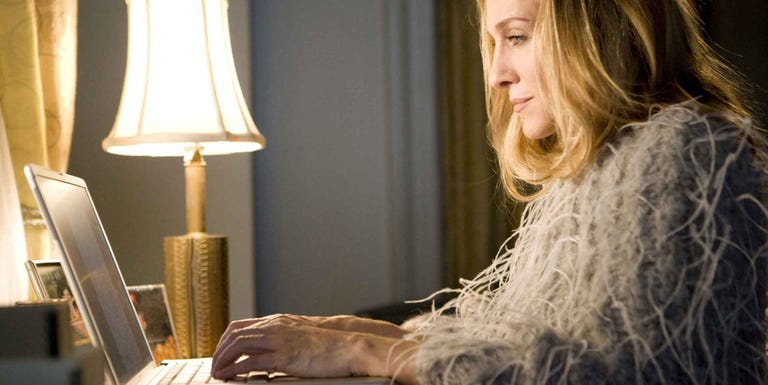 I made this blog so I can share my writing and connect with others through it. I currently post a lot about my struggles and I frequently get messages from people saying they relate to them. Those are my favorite kinds of messages. Life is weird and hard, especially when we're young and we feel so much.
I tried to do this once before, but I wasn't in the right place yet and not enough people read my blog. But here I try again for something I'm actually very excited for. I'm starting an advice column!!! I think this will be a great way for me to talk about various topics that mean something to you all that I may not think of on my own.
If you're going through something or thinking a lot about a topic, let's talk about it! You can make a submission anonymously or using your name and we can start a discussion. Maybe I'll write you a blog post, or perhaps email you my response privately.  It can be about love, relationships, friendships, school, whatever is on your mind!
Hopefully I can help, hopefully we can connect. Thank you for supporting my writing journey thus far and maybe I'll finally get the chance to live out my Carrie Bradshaw fantasies!